HighGrove has developed a culture that values passion, vision, integrity and fun. Our people love what they do and being a part of this team. We have many team members that have been with the company for over 10, 15, 20 or even 30 years. Even more exciting, we have 14 team members that are second generation employees and joined the team to work with their mother, father, son or daughter.
"I believe the primary mission of every CEO is to nurture and enhance the culture of the company they lead. At HighGrove, we live Our Purpose with action and passion by building a company foundation based on our Core Values. This mission drives our decisions related to our clients, team members, products, and services. For over 30 years, Our clients and team members have believed in who we are, evidenced by the many long-term relationships. HighGrove is fortunate to have many team members that have been with us for over 20 years and over a dozen second-generation employees. "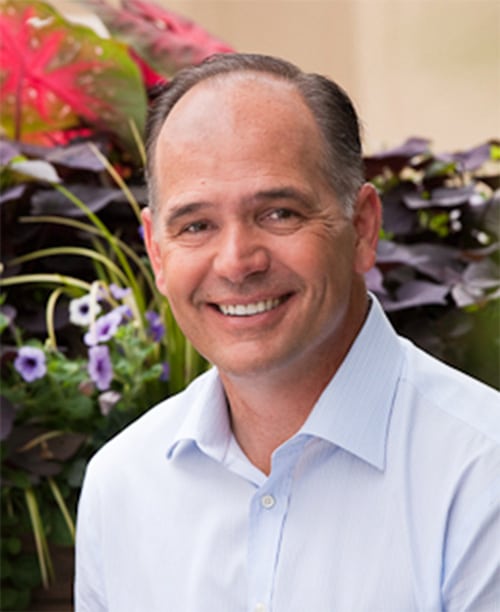 There are several ways in which HighGrove builds value for Clients as well as its Team Members.
Building Value for Clients
We have grown our business to include programs/events for our client's benefits such as creating a Customer Advisory Council and becoming a State of Georgia Certified Real Estate School which allows us to provide educational seminars so our clients can earn continuing education credits. Our daily focus is to grow the value or our client's assets but we also want to provide opportunities for the individuals we provide services for to grow their knowledge and network. We build strong, loyal relationships with our clients and we are constantly improving with their feedback. The evidence of this is our high client retention rate.
We are driven every day to provide greater value for our clients. Whether that be in the services we provide, the price we produce them at, the risk we reduce, or the vision we create with them. We are constantly listening and experimenting to find the best solution for each individual client.
HighGrove's most important asset is its employees. Town Hall meetings are held regularly to give updates on company, client and industry issues. An annual 3-day retreat is held for employees to share ideas in a setting outside the office. Our Community Service arm, HighHopes, was created to coordinate opportunities for employees and the company to give back to the community which we do several times per year.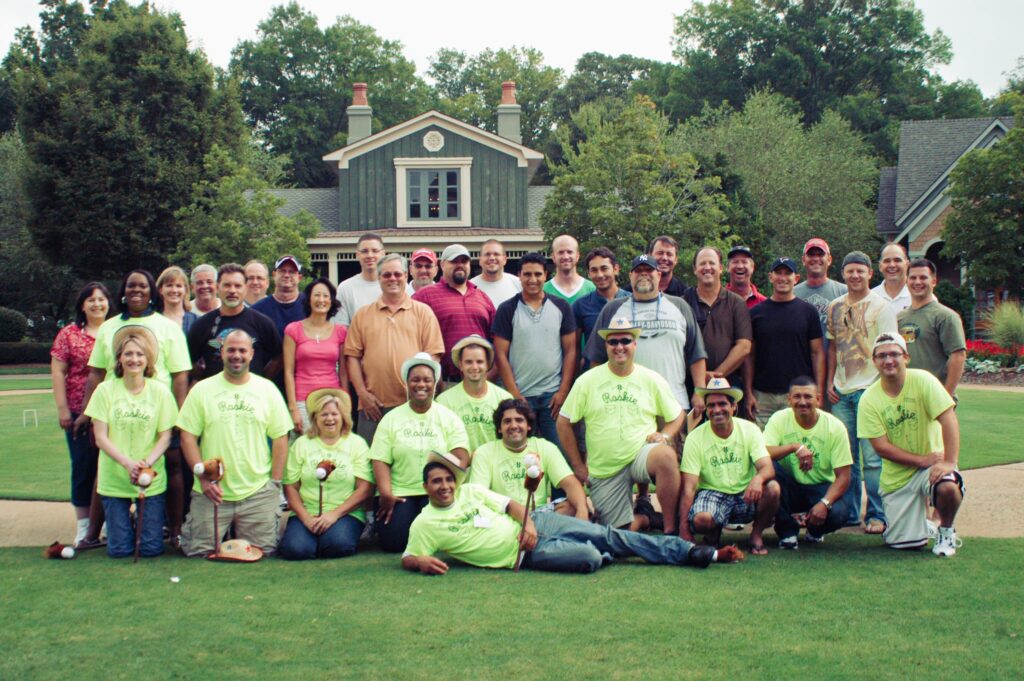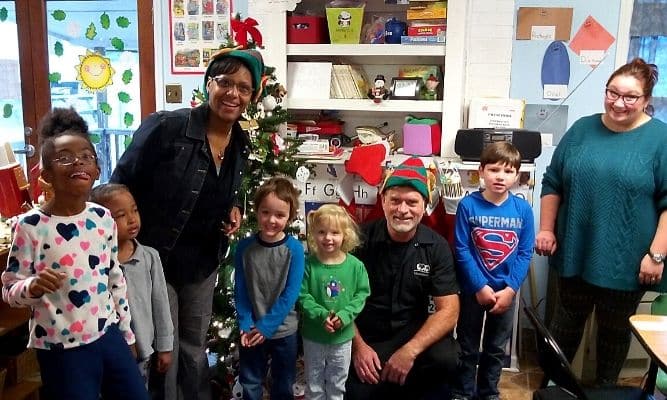 HighGrove's stated purpose does not have anything to do with landscaping.  We love our work, but we know that our work greatly improves when we have fun and take great care of our team members and their families. 
We are a company that embraces EOS (Entrepreneurial Operating System), which drives accountability and success.  This success provides us opportunities to improve our lives.  Our Purpose Plan is an ever-evolving look into ways to help our team members and their families.  Some examples:
401k with a company match
College Savings Plan with a company match
Tax preparation education
Home purchase education
Seasonal attendance bonuses
Paid Time Off
And many more
HighGrove is not your typical landscape company – for that matter, we are not a typical company in general.  Instead, we have built a company that strives to be a leader and not a follower.
Through our quarterly company meetings, crew parties, and annual retreat, we help educate our team, improve our company and make sure that we continue to work hard and play hard.
Green Industry Involvement
The Green Industry is an important focus of HighGrove. We are actively involved locally and nationally in an effort to improve our knowledge and skills and to help shape the direction, education and products to ensure we maintain a growing and thriving industry.
Leadership in our industry is also an important part of our focus as a company. This focus allows us to learn from some of the best and brightest companies around the country and to be one of those leaders as well. We are involved in many groups, committees and events.
Our involvement is both at the local and national level. We are regular contributors at the national conference through presentations and facilitation. Our contribution also extends to the education of future industry leaders. We work directly with a number of Horticulture, Landscape Architecture and Landscape Contracting Programs around the country. In addition, HighGrove has also endowed a scholarship through the Academic Excellence Foundation.
The Green Industry, just as any other, is affected by local and national events and trends. Our leadership and participation with these groups will grow as we build and adapt our company for the future.
Exciting career opportunities
As HighGrove continues to grow and play a leading role in the green industry, we recognize that our greatest challenge is finding great people. Our team members are our most vital asset and we strive to retain and develop them to their fullest potential. If you're interested in an exciting career in the green industry, we hope you consider HighGrove.
General Inquiries
For general questions about careers at HighGrove
Last modified: May 12, 2022