Design/Build & Installation
HighGrove provides a suite of commercial landscaping services to meet property management and development needs, and increase the value of your Atlanta commercial property.
We provide greater value from start to finish of your project by providing trusted, experienced leadership with a keen understanding of design components, budgets and scheduling complexities for all of your outdoor needs. We work closely with you to ensure curb appeal and increase the value of your investment.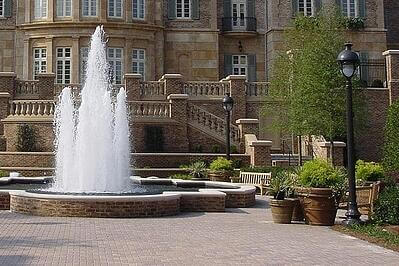 Our comprehensive range of commercial landscaping services is designed to provide the highest possible return on your Atlanta commercial property investment. These services include:
Our Design/Build Services
The design/build process is a method of property construction that allows the design and construction of a project to be controlled from one source which creates a more organized and controlled project.
This process also prevents unnecessary cost increases, scheduling delays and other issues that may arise from unforeseen discrepancies that often occur in the traditional design/bid process.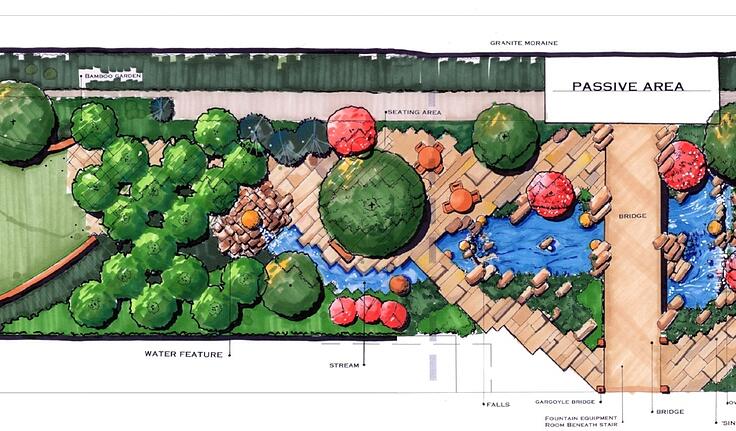 HighGrove offers an array of design/build services which provides a single point of contact for any project type.
Our Commercial Landscape Management Services
HighGrove provides a suite of commercial landscape management services geared toward meeting all of your outdoor Atlanta commercial property management needs.
Our goal is to take the worry out of managing your outdoor environment and ensure maximum curb appeal and increased value for your Atlanta commercial property. All of our services are competitively priced and designed to provide the highest return on your investment.
Headquartered in Austell, but with offices in Alpharetta and Stone Mountain and Canton, HighGrove serves commercial properties throughout the entire Atlanta metropolitan area. For more information about our commercial landscape maintenance services or to schedule a consultation, fill out our simple web form or visit our Contact Us page for more contact details.