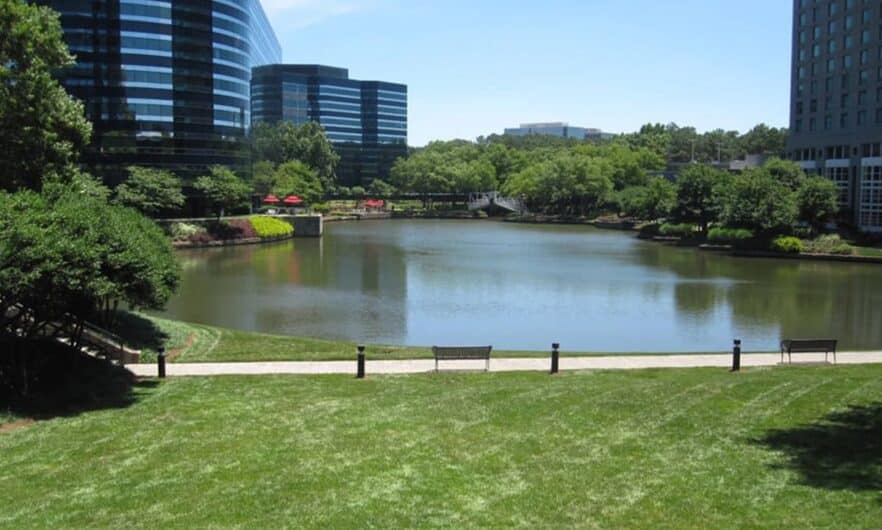 We have been performing great work for clients in the commercial office market for more than 30 years. Whether those clients' properties are among Atlanta's highest-profile office campuses or small, single-tenant locations, the HighGrove team understands their needs.
Through our extensive list of commercial landscape maintenance services, we can help you reduce costs and build value for your office property assets. Whether your goal is to renovate property to position for a sale or to develop a long-term plan to build occupancy, we know how to help.
Our prestigious list of commercial landscape maintenance clients includes some of Atlanta's top properties and property management companies. We're honored to be part of keeping Atlanta beautiful!