All of the resources you need are on one convenient page.
We've published numerous guides, tip sheets, infographics and checklists over the years that can help you take your property to the next level. Check out the free resources below and let us know if you have any questions.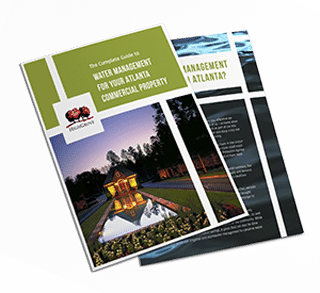 Reducing water usage is a top priority for leading commercial operations. We can help you preserve this precious resource.
If you need a commercial landscape irrigation and stormwater management plan, start by downloading our FREE e-book, HighGrove Partners' Complete Guide To Water Management.
Download Now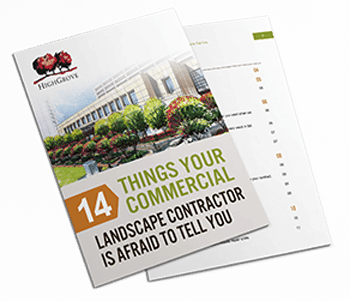 As a property manager or owner in metro Atlanta, it's important to trust all your service providers. Your commercial landscape contractor is no exception. Rest assured, if you've ever had any burning questions you've been afraid to ask your commercial landscape contractor, there are just as many things they're not keen on telling you.
Download Now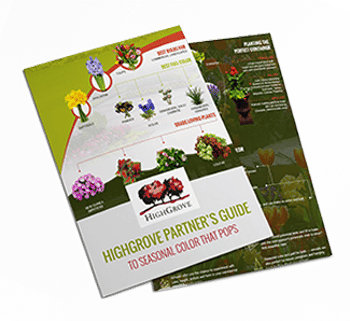 Colorful flowers and foliage will make your Atlanta commercial property REALLY stand out!
With more than 212,000 square feet of seasonal color planted in commercial landscapes throughout Atlanta, HighGrove Partners knows how to give your property eye-catching appeal 365 days a year.
Download Now
HighGrove is an Accredited Georgia Real Estate School
Earn CEUs towards your required real estate continuing education
HighGrove is an accredited Real Estate School with the Georgia Real Estate Commission (GREC). That means you can receive three continuing education units (CEUs) towards your required real estate continuing education by attending our Commission-approved real estate courses.