Get Updates And Get Accredited
Georgia Accredited Real Estate School & Courses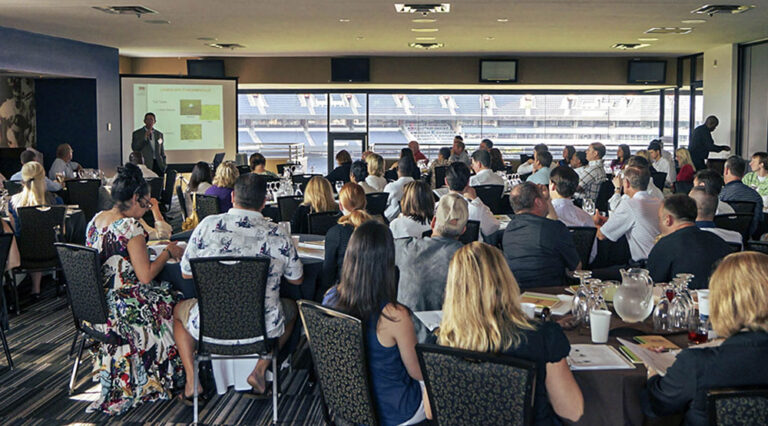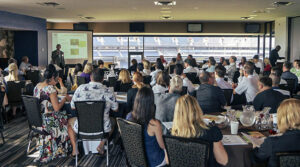 HighGrove is an accredited Real Estate School with the Georgia Real Estate Commission (GREC). That means you can receive three continuing education units (CEUs) towards your required real estate continuing education by attending our Commission-approved real estate courses.
HighGrove's real estate school has offered several FREE courses on topics including:
Landscape Management 101
Water Management on Your Properties
Landscape Construction Fundamentals 
Sustainable Landscaping Initiatives
Our real estate courses are generally presented for large groups in central locations as well as onsite presentations for individual management companies.
We're always planning new real estate school events that you won't want to miss. Complete the web form to get real estate course updates sent straight to your inbox.
Get real estate course updates